Putin Finally Congratulates Biden After Electoral College Vote
TUESDAY, DEC 15, 2020 - 7:09
A day after the US Treasury Department hack that was blamed on Russia, President Vladimir Putin congratulated president-elect Joe Biden on Tuesday on his victory in the US presidential election, six weeks after the election and one day after the Electoral College officially declared Biden's win.
Putin has long-delayed acknowledging a Biden win, while President Trump refused to accept the election results.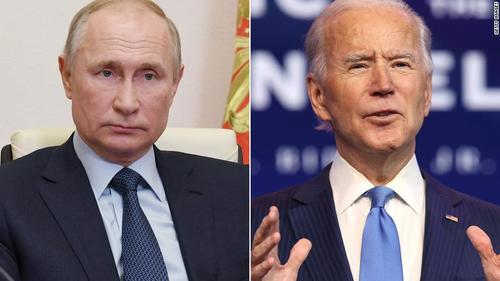 On Tuesday, The Moscow Kremlin sent a "congratulatory telegram" to Biden for his "victory in the United States presidential election."