Rothschild: Dead at 57 . "Heart attack"?
Rothschild: Dead at 57 . . . "Heart attack"
16 January 2021
It is with deep regret and great sadness that Edmond de Rothschild Group announces the passing of Benjamin de Rothschild following a heart attack at his home in Pregny (Switzerland) in the afternoon of 15 January 2021.
The thoughts of the Group's employees go out to his wife Ariane de Rothschild and his children, as well as to all his family and loved ones, to whom they extend their most sincere condolences.
Born on 30 July 1963, Benjamin de Rothschild was the son of Edmond and Nadine de Rothschild. At the head of the group created by his father since 1997, he developed it in an exceptional way during all these years.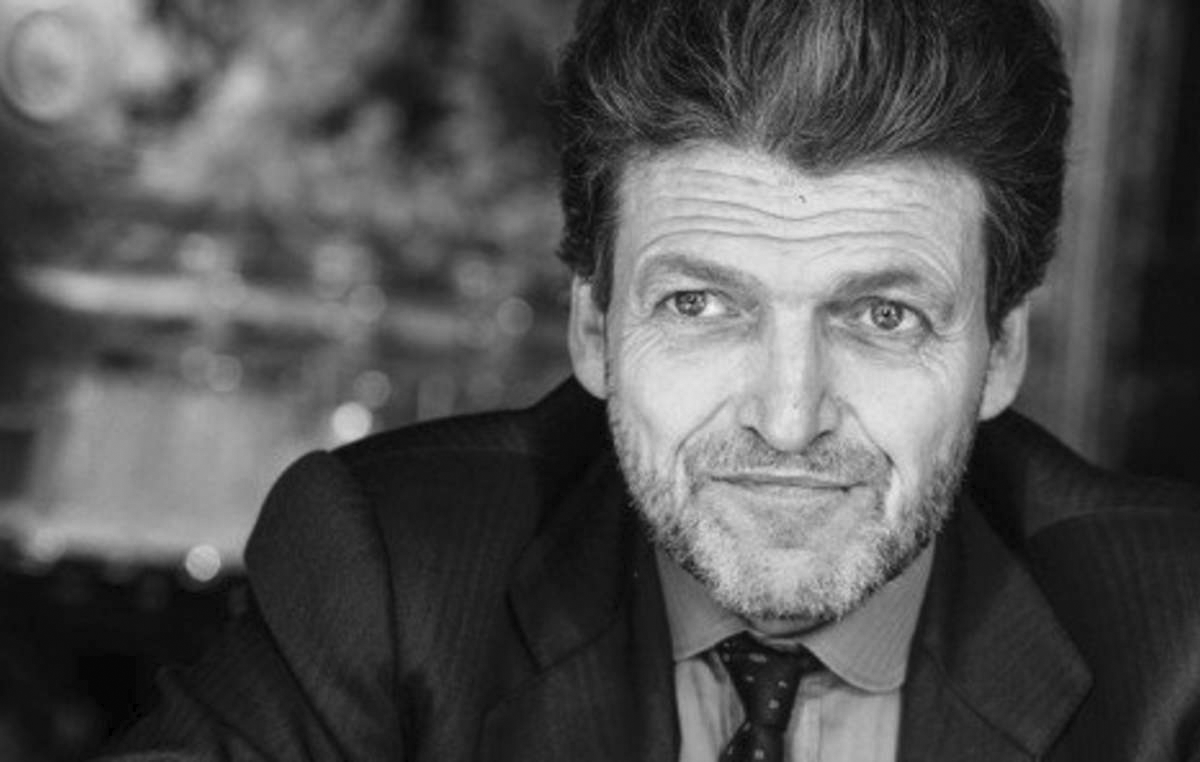 Visionary entrepreneur, passionate about finance, speed, sailing and automobiles, wine enthusiast, Benjamin de Rothschild was also an active philanthropist, namely involved in developing innovation within the Adolphe de Rothschild Foundation Hospital. With his unique character, Benjamin de Rothschild never ceased to transform and modernise his legacy, in line with the family's values.
The Franco-Swiss group headquartered in Geneva, specializing in private banking and asset management, has no connection with the Franco-British investment bank Rothschild and Co.
The value of assets managed by the group amounts to 173 billion Swiss francs.
Benjamin de Rothschild had been at the head of the group since 1997 and the death of his father, Edmond de Rothschild, husband of Baroness Nadine de Rothschild, who became known for his defense of good manners and good manners.
Benjamin de Rothschild's funeral will take place in the coming days in the strictest family privacy, his family said.
A heart attack, huh? Why do I not believe that?
This guy? From literally the richest family on planet earth? Estimated Net Worth $27 TRILLION? Health issues that went undetected, causing a heart attack? Or killed because the uber-rich who have been gratifying themselves sexually for decades in a certain, specific, way - are finally being stopped.