River Thames Freezes Over! 1st Time in 60 Years
River Thames Freezes Over! 1st Time in 60 Years
14 February 2021
The River Thames has frozen over near London; a first in 60 years! Must be all that "Global Warming."
It froze at Teddington Lock in Middlesex near west London.
Others reported "As the tide was coming in at Leigh on Sea this morning their was ice on top as the water filled the channels. Never seen anything like it."
Just one more example of the absurdity of "Global Warming" and yet another example of how out of touch with reality are climate change fanatics.
For what it's worth, about 100 years ago, there used to be "Frost Fairs" on the river. Merchants would erect tents on the frozen river, to do business and have a festive change for folks to come shop.
Here's an artists rendition of what such Frost Fairs looked like all those years ago: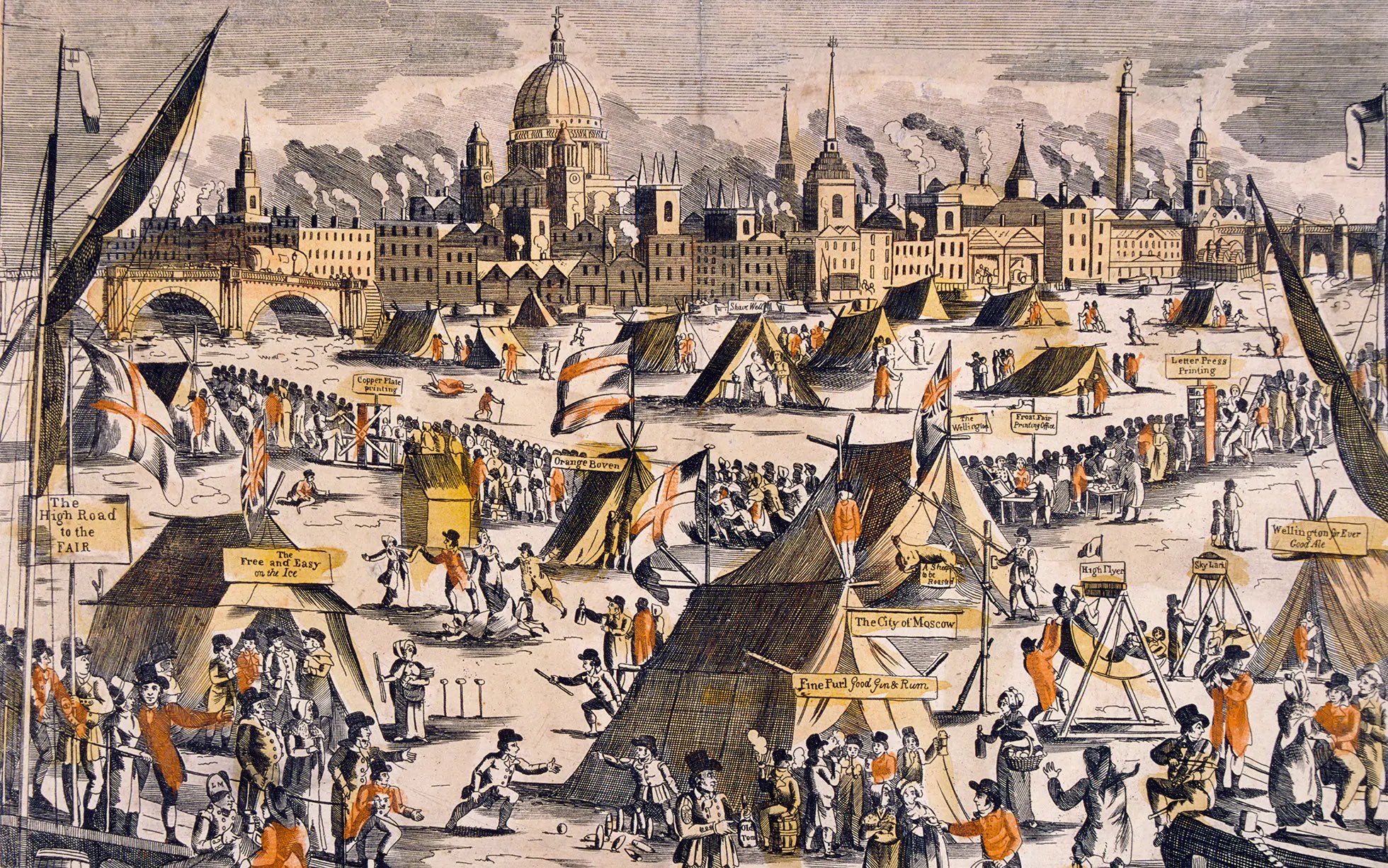 So the next time you hear someone whining about "climate change" or trying to claim that "global warming is causing extreme temperatures" just remember; they have no idea what they're talking about.