Kerch Strait to be CLOSED
Kerch Strait to be CLOSED Starting Next Week
15 April 2021
Russia is closing the strategic Kerch Strait in the Black Sea for warships and state ships of foreign countries from next week until October 2021, closing off the Ukrainian ports of Mariupol and Berdyansk to traffic.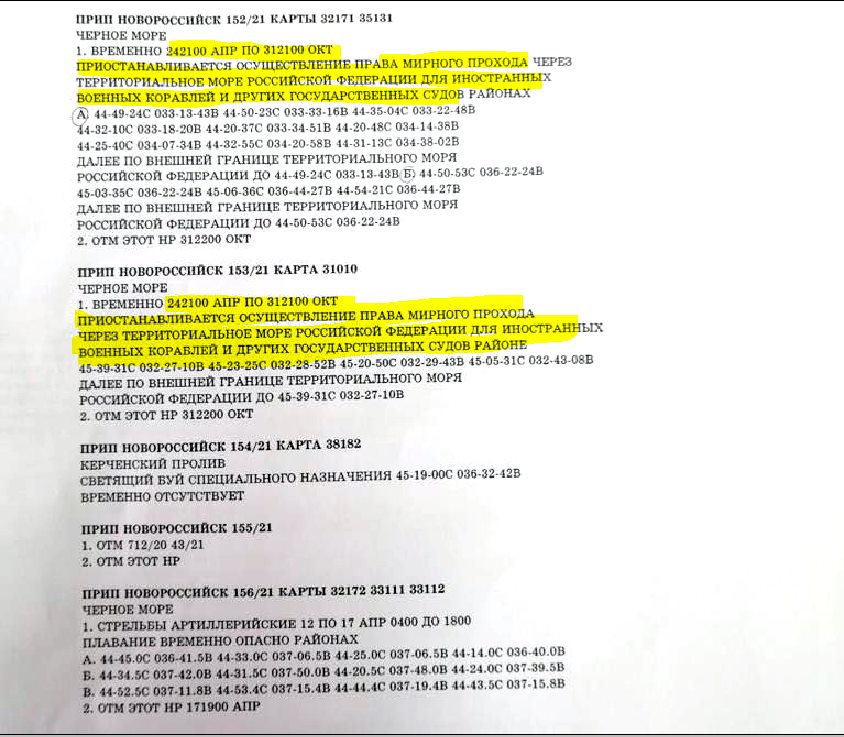 As of 12:25 PM EDT, Gold is up $23.30 per ounce and climbing.
In Luhansk and Donetsk, government buildings began putting sandbags around the buildings at lower level windows to protect from shrapnel and some bullets when the fighting begins.
Donetsk Regional Trauma Center received an order to free 60% of the beds and put, in order, the bomb shelters ... by April 21
Military tensions between Russia and NATO in Ukraine are spiraling out of control.