Cherrygate: New Zealand's Prime Minister Resigned?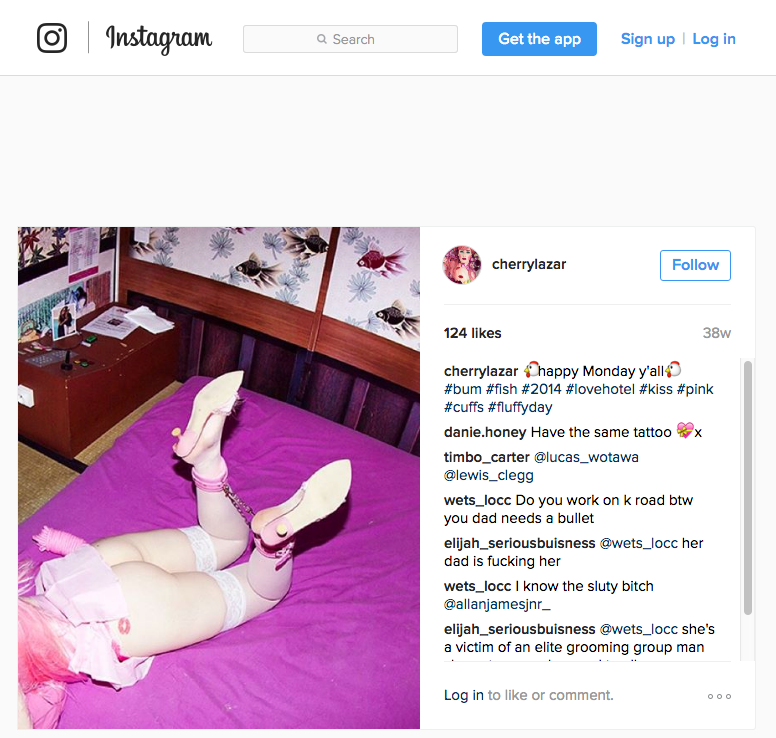 CHERRYGATE: Is This Really Why New Zealand's Prime Minister John Key Just Resigned?
TMR Editor's Note:
Stephie Key, PM John Key's daughter, has posted on her Instagram account as her alter-ego Cherry Lazar the pictures and photos that follow: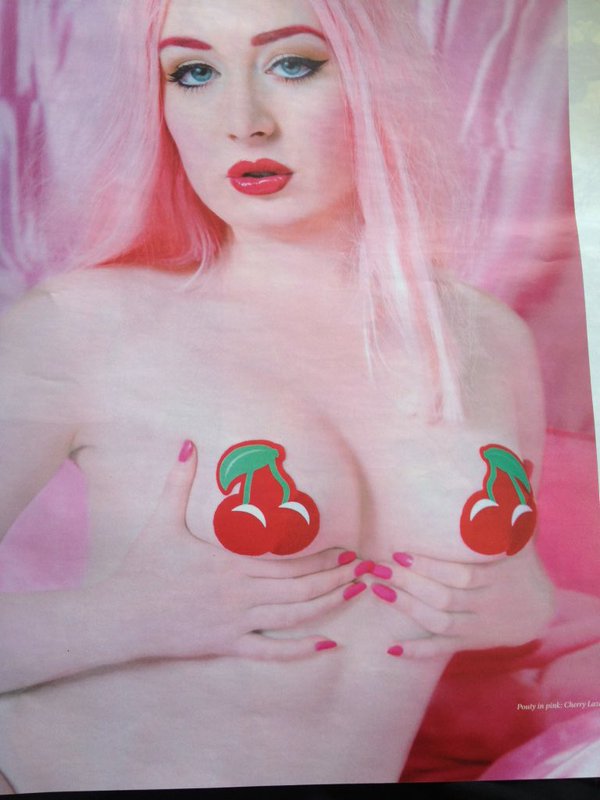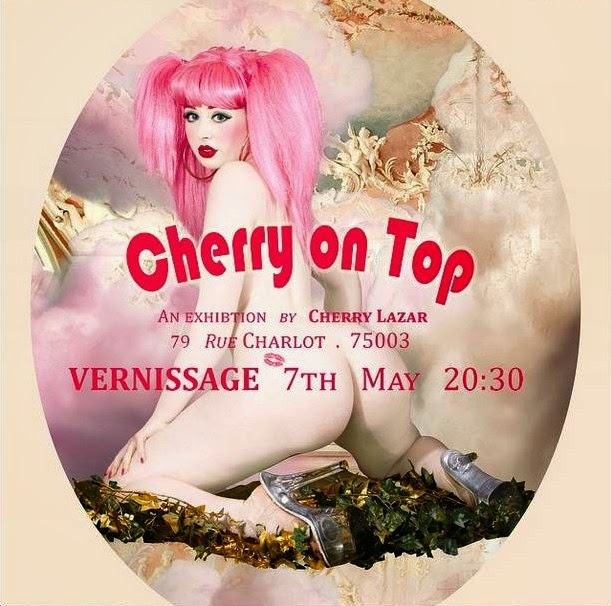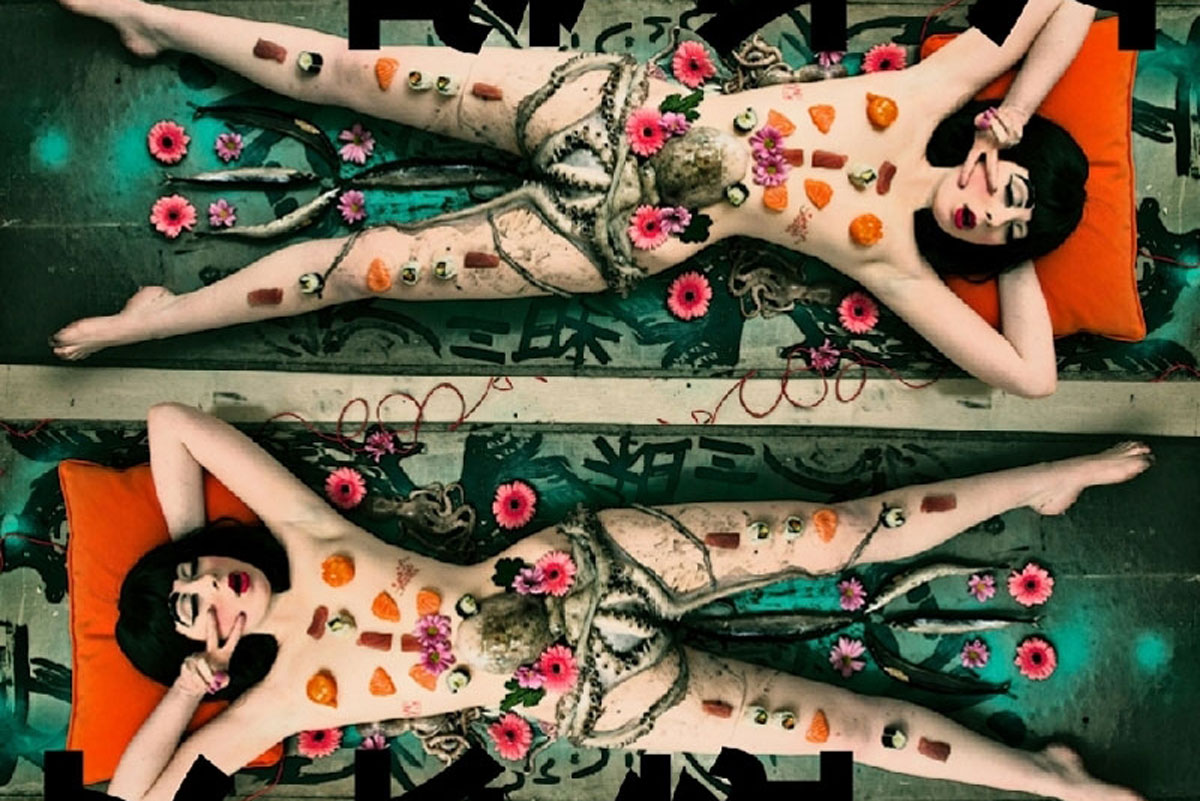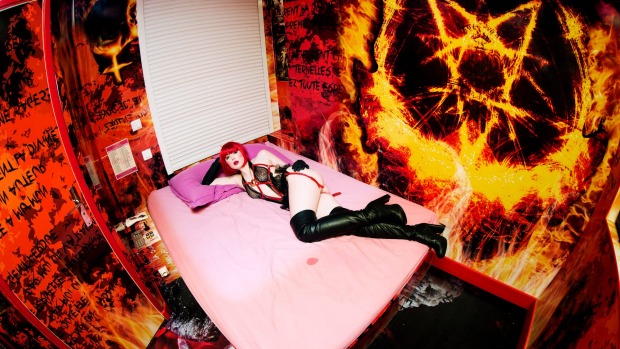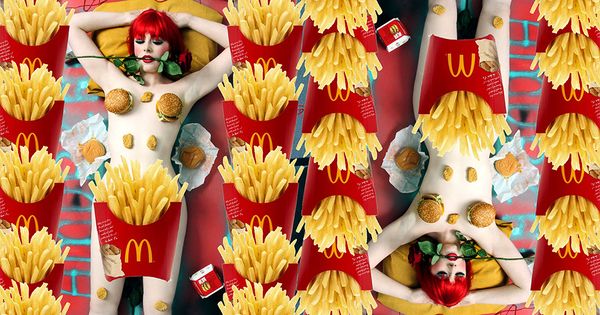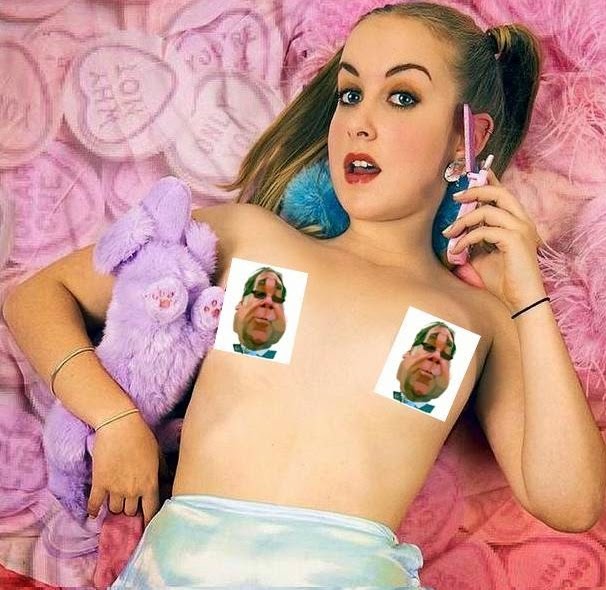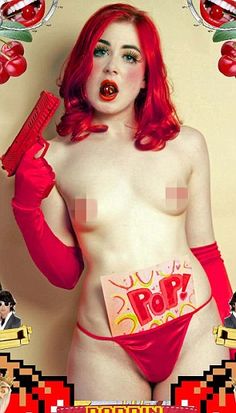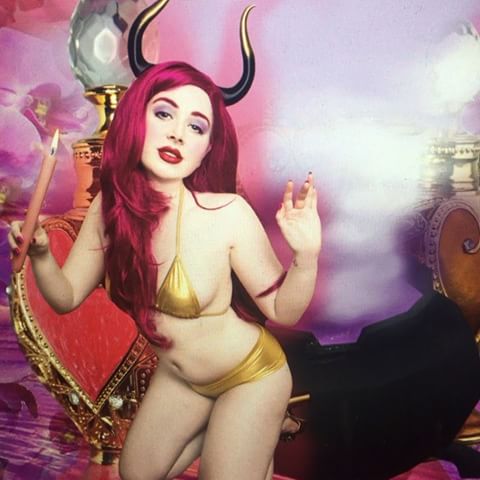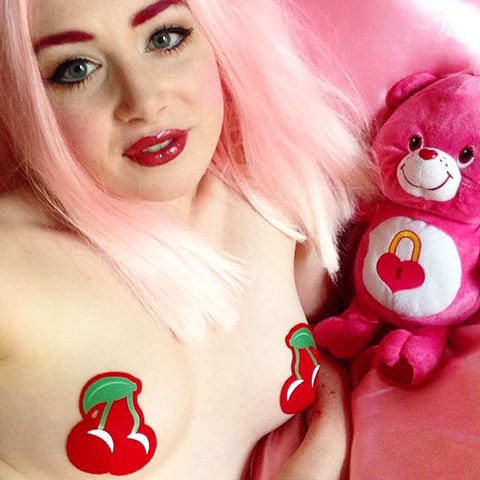 Whereas Washington, D.C. has been experiencing the infamous PIZZAGATE, it appears that Wellington, NZ may be witnessing Cherrygate.
The press account of the PM's resignation follows.
The Millenniun Report
December 11, 2016
~~~~~~~~~~~~~~~~~~~~~~~~~~~~~~~~~~~~~~~~~~~~~~~~~~~~~~~~~~~~~~~~~~~~
'I owe it to the family to come home a little bit – John Key stuns NZ by announcing he's quitting as Prime Minister
Prime Minister John Key has announced he is to quit his position after eight years, saying that he owes it to his family to step aside.
www.tvnz.co.nz
The Prime Minister today announced his resignation.

He told the media that he won't be seeking a fourth term as leader, saying he had "given everything I could for this job" and that he will be leaving politics, possibly seeking roles on boards in Australia, Asia or New Zealand.
Mr Key said spending time with his family was a major factor in his decision to resign as Prime Minister and as National Party leader.
"Ten years at the top is a long time," he said.
He said a "lot of leaders stay at the top too long."
"Throughout these years I've given everything to this job – a job that I cherish in a country that I love," he said.
"All of this has come at quite some sacrifice for the people that are dearest to me, my family."
'I will tender my resignation' – the moment John Key announces he's stepping down as PM
The moment came as a bit of a shock among many who were at today's press conference [including 1 NEWS Now].
Mr Key said there had been many night and weekends that his wife Bronagh had spent alone and that "I really feel I owe it to the family to come home a little bit".
"My daughter Stephi and my son Max transitioned from teenagers to young adults while coping with an extraordinary amount of intrusion and pressure because of their father's job," he said.
"I thank them for their tolerance, Bronagh and I are immensely proud of them.
"My family has also had remarkable opportunities and experiences as we have met people and travelled from one end of the country to the other."
What happens now?
Mr Key said he expects that on Monday, December 12 there will be a special caucus meeting to select a new National Party leader.
He will then tender his resignation as Prime Minister to the Governor General.
'My daughter and son have transitioned into young adults while coping with extraordinary level of intrusion'
"Whoever the Caucus selects will have my unwavering support, but if Bill English puts his name forward I will vote for him."
He said that "I believe that National under Bill's leadership would win the election in 2017."
___
'I owe it to the family to come home a little bit – John Key stuns NZ by announcing he's quitting as Prime Minister | 1 NEWS NOW | TVNZ