The US Nuclear Submarine, Which Will Strike the First Blow to North Korea, Passed the Panama Canal
The US Nuclear Submarine, Which Will Strike First North Korea, Passed the Panama Canal
Saturday, April 22, 2017 4:05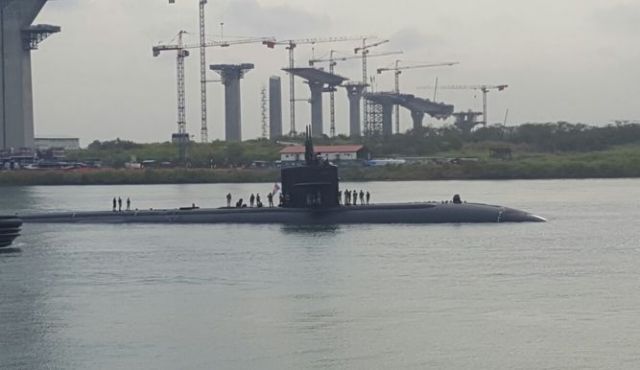 US nuclear submarine USS Dallas (SSN-700), early Monday morning, April 17, was transit through the Panama Canal to the Pacific Ocean, to the Korean peninsula.
Emigrate While You Still Can! Learn More...
USS Dallas (SSN-700) is a Los Angeles-class attack nuclear submarine. In 91 in the Persian Gulf it was from such submarines that Tomahawk cruise missiles were launched.
During the passage through the channel, commandos were seen on the upper deck of the submarine.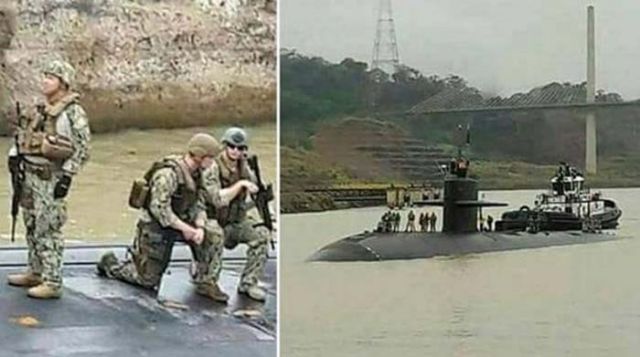 Representatives of the United States Department of Defense confirmed that the submarine was heading to the Pacific Ocean.
Sources from the Pentagon told La Estrella de Panamá that the boat would move towards North Korea and that it would strike the first blow to North Korea