Peace or War? Trump-Kim Summit
Monday, 11 June 2018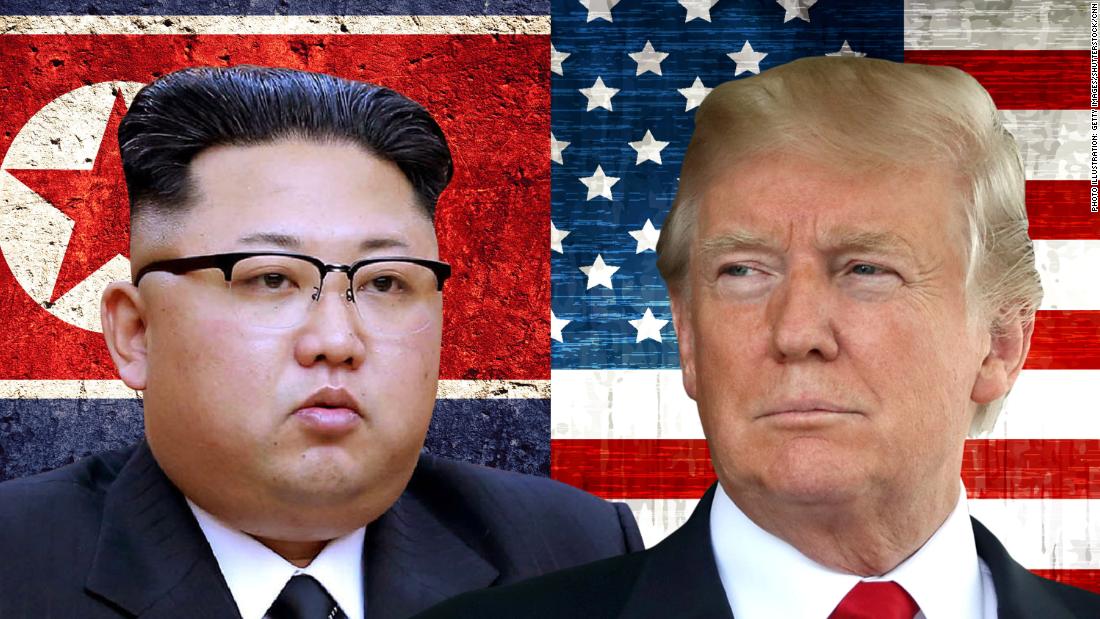 Will the world encounter nuclear war or will peace win the day? That question will be decided beginning tonight (Monday) at about 9:00 PM eastern US time when, halfway around the world, United States President Donald Trump begins meeting with North Korean Chairman Kim Jung Un. The meeting has been described as "a high-wire act with no safety net." That description is accurate.
President Trump has arrived in Singapore for what will be a historic summit with North Korean leader Kim Jong Un. The official meeting kicks off Tuesday morning, June 12. Singapore is 12 hours ahead of Eastern Standard Time, so the summit starts around 9 p.m. ET Monday.
It's unclear when it will wrap up and when we'll learn what the two sides agreed to, if anything.
Here's what you need to know:
The U.S. wants what it calls "complete, permanent and verifiable denuclearization"
What counts as "denuclearization" is an open question. Some experts have said it could take as long as 15 years for North Korea to completely wind down its nuclear and missile program, which is estimated to include enough material for 25 to 30 nuclear weapons. The White House would likely want a faster timeline.
Kim Jong Un has three main goals in any eventual deal
Relief from economic sanctions that have blocked foreign investment and trade.

Security -- meaning he gets to stay in power.

The eventual removal of the roughly 30,000 U.S. troops from South Korea.
The war of words between Mr. Trump and Kim has died down
Mr. Trump derided Kim as "Little Rocket Man" last year. A statement from North Korea last September referred to Mr. Trump as "mentally deranged" and a "dotard," which can mean senile.