THE NEW FRENCH REVOLUTION, RIOTS, ARMY DEPLOYMENT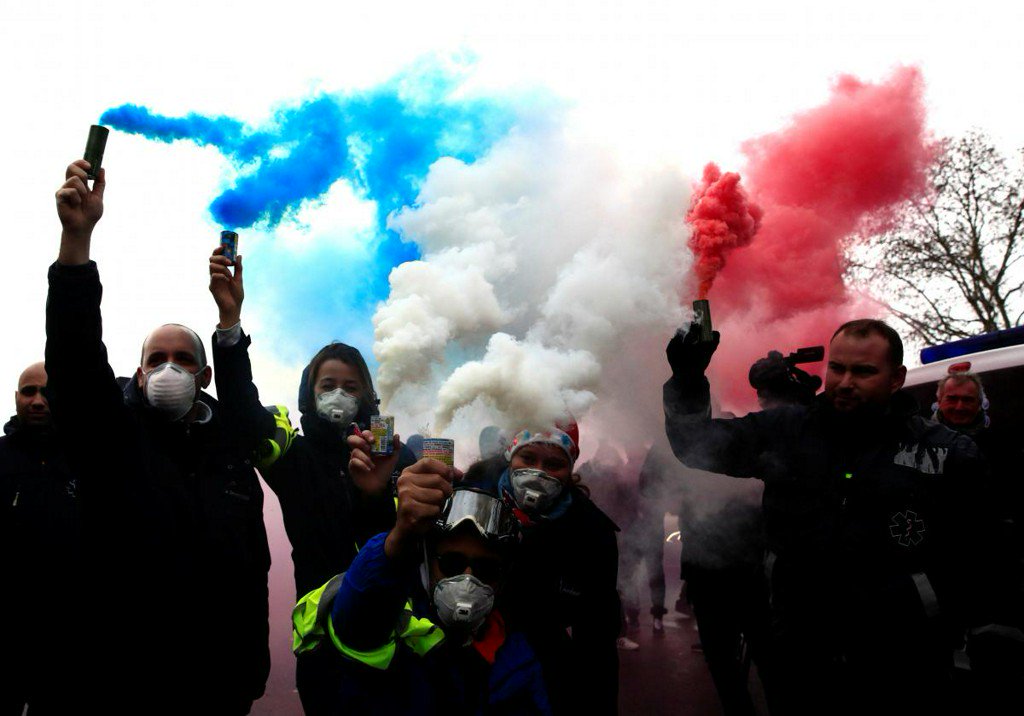 The social media posting reads as follows:
"This is a message for the population: It is the calm before the storm!!! Make provisions: fuel, food, medicines!!
We are going to block everything starting from the 10th of December. We will only stop once what we are asking is implemented.
We have had enough of being taken for fools.
We want to live, and not just survive.
Come with us on the 10th of December. No school, no government services open for business.
We will block all entries and exits to airports, supermarkets, offices etc...
We are alerting the population. Come with us on the blockades or stay at home.
We yellow jackets are non violent, but we will not be satisfied with pretty words. We want acts!
All together the 10th of December!!!"