Israel Attacking Syria- Syrians RETURNING FIRE
Tuesday, 25 December 2018 15:33
http://halturnerradioshow.com/index.php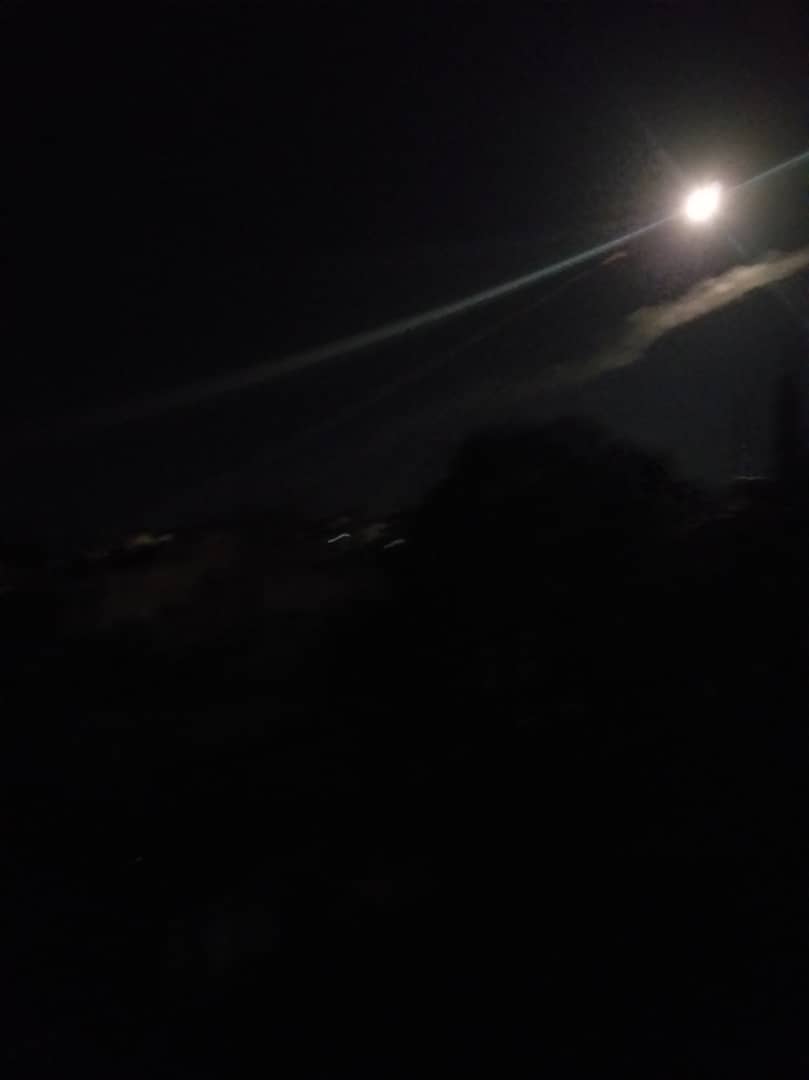 Syrian Air Defenses were launched within this hour against unknown targets near Damascus. Massive explosions heard over Damascus.
Israeli war planes are presently airborne over Lebanon; not certain if they fired toward Syria or not.
UPDATE 3:45 PM EST -- At least 20 missiles fired towards targets in Syria by Israeli air force . . . SEE UPDATE BELOW
Developing fast . . . .
UPDATE 3:35 PM EST --
Reports of several Syrian S-200 missiles launched at targets over the Syrian-Lebanese border.
Several eyewitness told me that they'v seen aerial objects been hit by Syrian surface to air missiles. However, the situation is not clear yet.
VIDEO
Syrian Air Defense Missiles Launching, Christmas Day
UPDATE 3:42 PM EST --
Air defense missile exploded over Beirut, Lebanon

Unidentified object was downed over Haramon mount

UPDATE 3:45 PM EST --
At least 20 missiles fired towards targets in Syria by Israeli air force!
Still a lack of detail on whether any locations in Damascus were hit, but Israel clearly trying to bomb the Syrian Capital on Christmas day ..... And Israeli's wonder why so many people around the world hate them?
What kind of deviant, mentally-twisted minds do these people have that they would launch missiles on Christmas Day?
UPDATE 3:48 PM EST --
**** Anti-air missile fire in central Israel right now ****

Revenge BY SYRIA for airstrikes on Damascus?
UPDATE 3:58 PM EST --
Syrian Arab News Agency (SANA) is saying that Israeli warplanes launch several missiles from Lebanese airspace at positions in Syria. The missiles were intercepted by the Syrian Air Defense Forces.
UPDATE 4:02 PM EST --
There are reports indicating a second wave of Israeli airstrikes against Syria right now . . .
UPDATE 4:20 PM EST --
First Israeli attack wave against Syria and its people tonight, has been a massive failure. Many Delilah cruise missiles have been intercepted by Syrian air defense.

A second Israeli attack wave is ongoing right now.
VIDEO
Syrian "Pantzir" Air Defenses Firing against inbound Israeli missiles on Christmas Day. Syrian Pantsir-S2 SAM system launching eight 57E6-E surface to air missiles at Delilah cruise missiles launched by Israeli F-16s flying from Hatzerim AB in Israel
UPDATE 4:39 PM EST --
Israel has now saying that it intercepted missiles fired from Syria amidst reports of an airstrike near Damascus.
UPDATE 4:48 PM EST --
Israeli warplanes are targeting missile depots belonging to the 10th Division of the Assad Army in Qatna area south-west of the Syrian capital Damascus.
Israeli warplanes also targeting Iranian Revolutionary Guard missile depots in the Saboura area.
NOTE: This is the largest and most intense strike Israel has attempted on targets in Syria since the downing of the Russian jet.
Hal Turner Comment: What kind of mentally-twisted, psychotic-level-sick-mind, chooses to launch an unprovoked missile attack on Christmas Day?

As an American, I take this as a personal insult by our so-called "ally" Israel. Complete disregard of OUR holiday, uncalled-for and grotesque.

Whoever THOUGHT of doing this is one sick fuck and whoever APPROVED IT is even worse.

Maybe THIS is why Defense Secretary Mattis was in his 3rd Floor Pentagon Office early this morning?

Is Mattis the degenerate mental sicko who approved this?
UPDATE 5:13 PM EST --
Syria air defenses repelled hostile missiles fired by Israel from Lebanese airspace and shot down most of them before reaching their targets. An ammunition depot inside Syria was hit and three soldiers were wounded.
UPDATE 5:28 PM EST --
According to reports, an arms depot of Iranian militias were destroyed. Hezbollah positions were attacked while Iranian cargo planes were landing at Damascus Airport.
The plane which was allegedly a target of the attack was NOT hit and is not back in the air from south of Damascus heading back to Iran.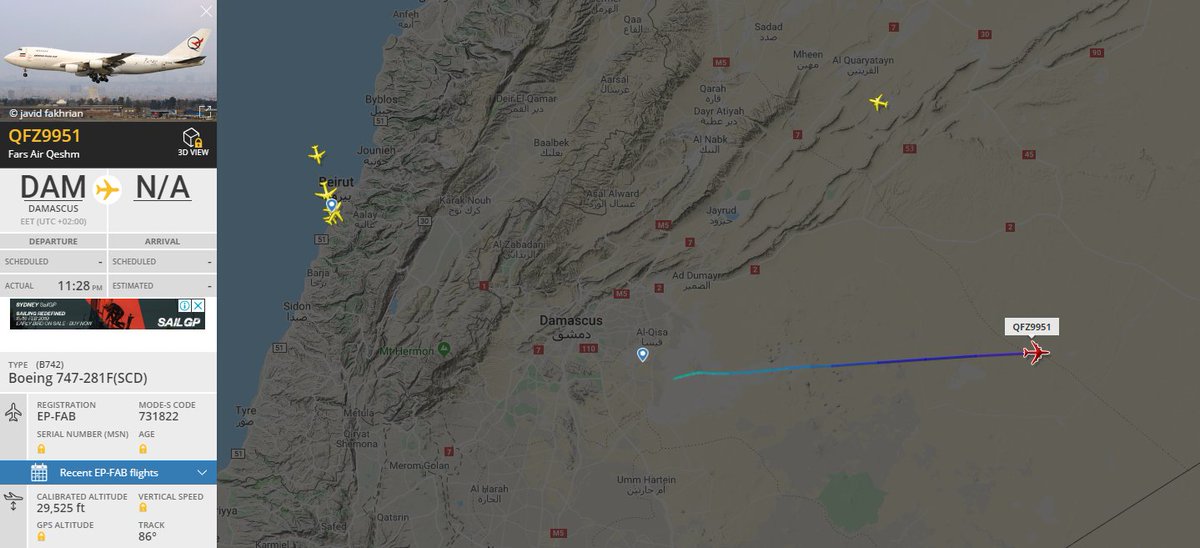 *** BULLETIN ***
Also during the Israeli aggression on Damascus, an Israeli Gulfstream G550 Special Electronic Mission Aircraft made a flight Southbound - now returning to base.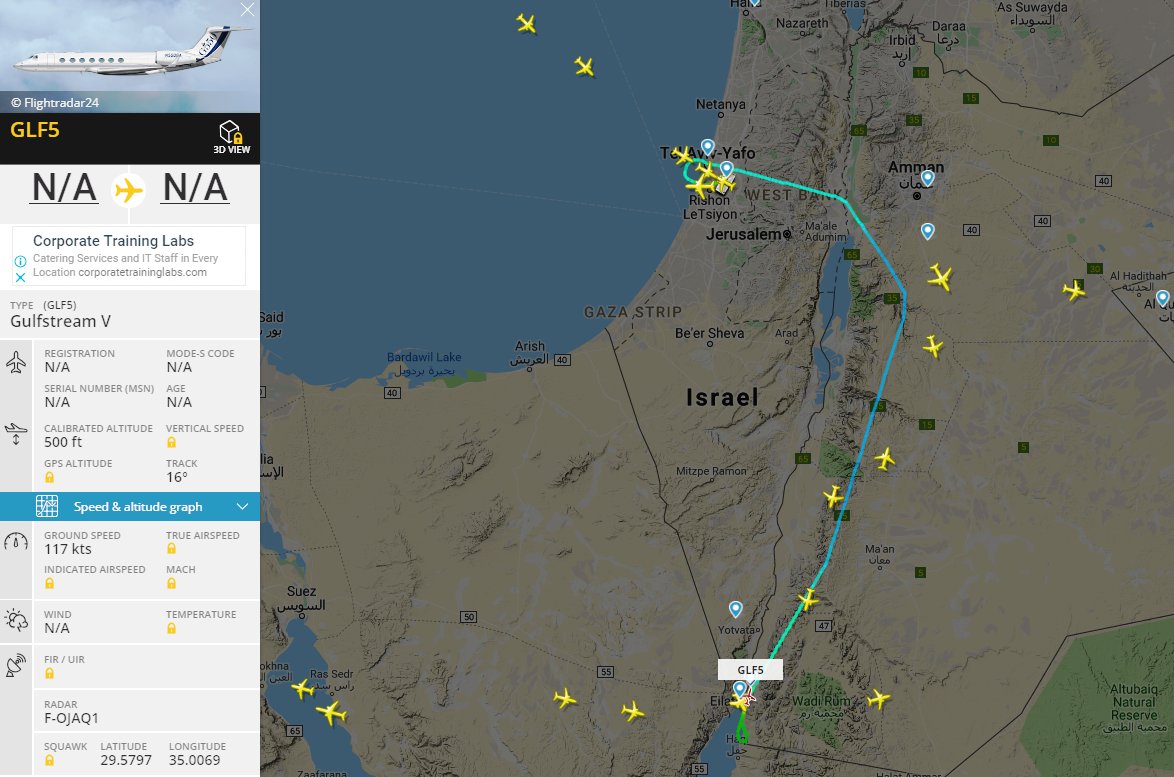 More to follow, check back . . . .
Please note: This web site and Radio Show are dependent upon readers/listeners for financial support. If you find this type of cutting-edge news coverage valuable or useful, PLEASE take a moment to donate a couple bucks to keep this endeavor alive through next month. I only have 6 days left to raise enough finds to pay for this cloud-based web site which bills me for "Data transfer" --- which means YOU read, I GET BILLED. SO if you can help out with a few bucks, it would be really terrific and allow me to continue doing this. DONATE HERE
More to follow . . . .
UPDATE 6:44 PM EST --
BATTLE DAMAGE ASSESSMENT
Israel launched over 55 munitions today
Surface to surface missiles (short range-medium range)
Suicide drones
Small diameter bombs
Cruise missiles

Launched in 4 waves in 35 mins

And only managed to hit 7 times in 2 different locations in Syria.
The attack, for all intents and purposes, was a dismal failure.
Над Дамаском снова сработало ПВО
26 декабря, 0:02
В районе Дамаска сработала сирийская система ПВО. Правительственные СМИ сообщают об уничтожении одной цели.

Израильская газета Jerusalem Post сообщает со ссылкой на источники, что речь шла о выпущенных израильскими боевыми самолетами ракетах. Самолеты, выполнявшие операцию, находились в ливанском воздушном пространстве. Их удар был нацелен на военный объект в районе сирийской столицы.



Картинка иллюстрационная

По слухам в налёте участвуют 107-я эскадрилья F-16 Sufa c авиабазы Хатцерим, и в качестве прикрытия F-35 c авиабазы "Неватим". С-300 при отражении атаки не использовался.


В отражении атаки участвовали Бук-2, "Панцири" и С-200.

Израильские лётчики зашли в ливанское воздушное пространство и оттуда быстро выпустили ракеты над небом соседнего государства и быстро ушли - все выпущенные ракеты были при этом уничтожены, пока лётчикам повезло.





"Панцирь-С2" запустил 8 ракет 57Э6-Е, по Далилам запущенным с F-16 из "107-го оранжевохвостого рыцаря".

Работа "Панциря"


Бук-2







На третьей картинке видимо часть от ракеты сирийской ПВО. Что первых двух, не могу опознать.

Появились сообщения о второй волне налёта.

И тем временем израильские системы противовоздушной обороны среагировали на запущенную со стороны Сирии зенитную ракету.
chervonec