WHAT WAS THAT IN NY? TRANSFORMER OR EMP
27 December 2018 22:05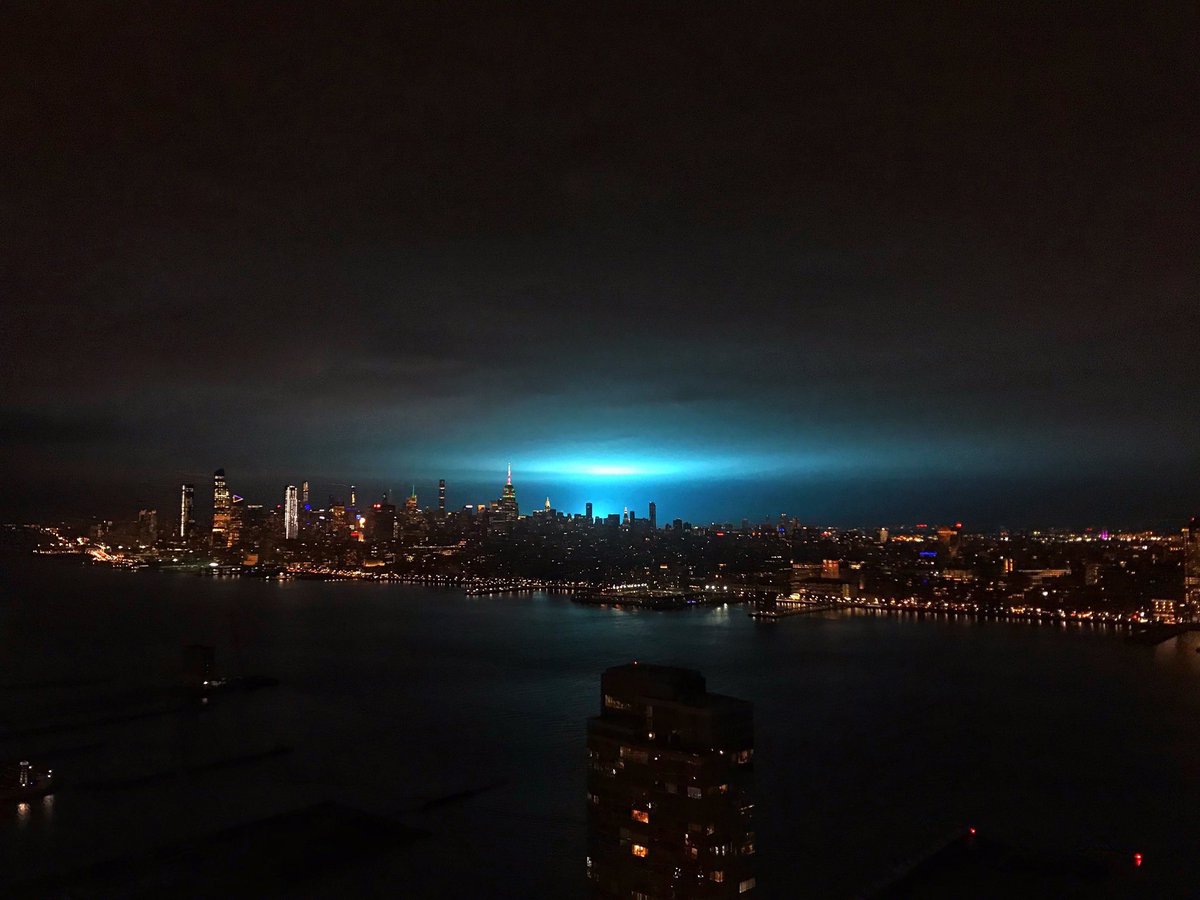 Just minutes ago, the entire night sky here in the New York City metro area lit up bright blue for several seconds.
Was it a major transformer explosion at an electrical sub-station in Queens, NY. or somtehing else
NYPD 114th Precinct
@NYPD114Pct
Investigating a transformer explosion at Astoria East & North Queens Con Ed power plant. Please avoid 20th Ave & 31 st.
1,988 people are talking about this
THIS got the attention of 8 million New Yorkers in a split second.
As seen from Newark Airport in New Jersey . . .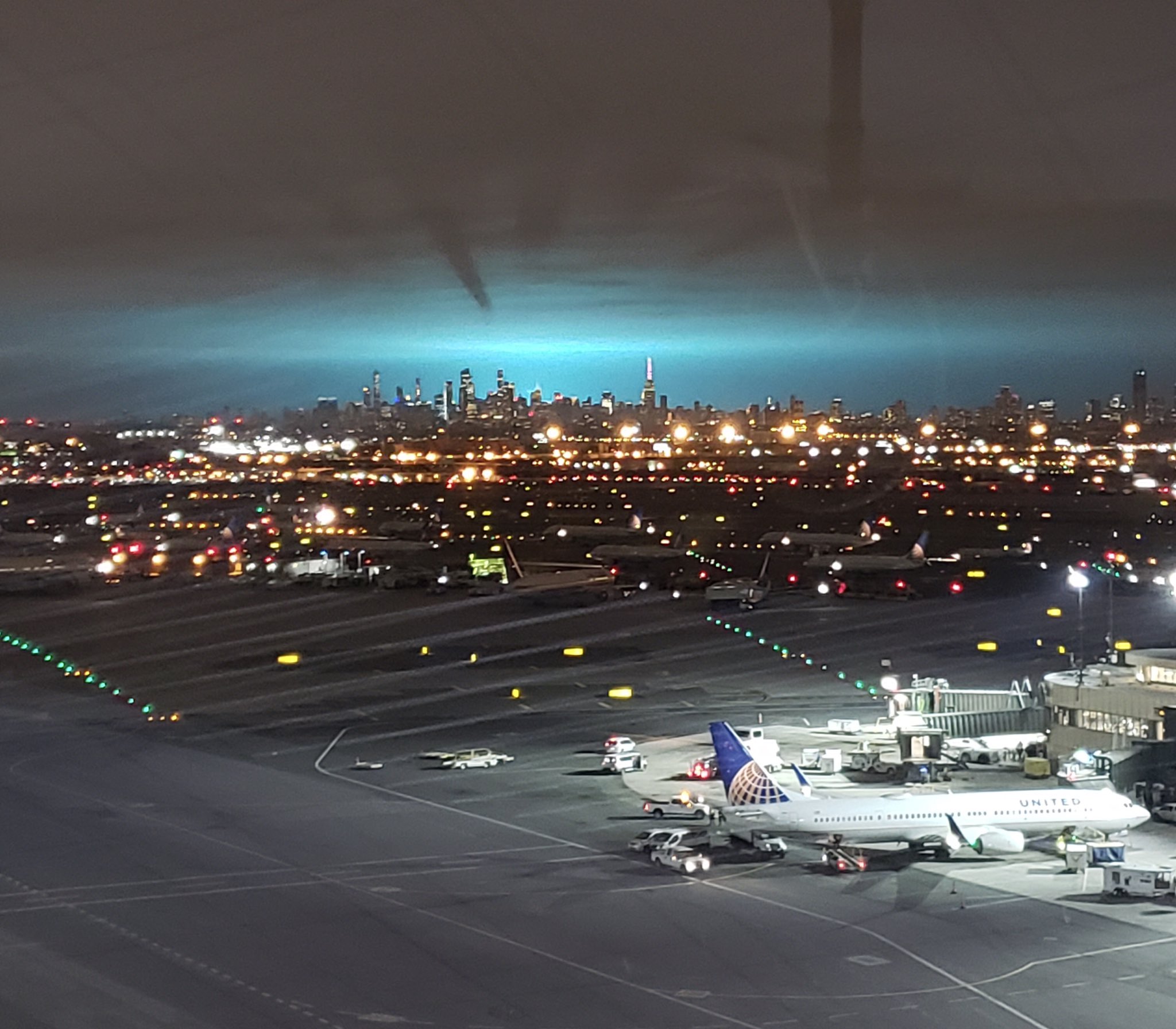 . . . and folks claim they aren't worried about being nuked!
VIDEO
NYC Council Speaker Corey Johnson
@NYCSpeakerCoJo
Hearing reports of ConEd explosion in Queens that lit up NYC skies a few minutes ago. Will provide more information here as it becomes available.
236 people are talking about this
ANd MORE video: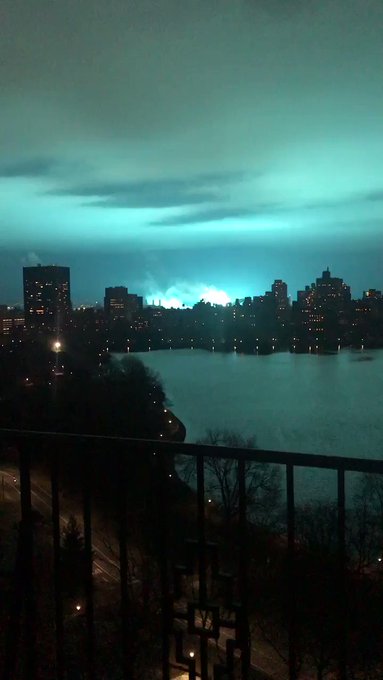 Ryan Field
@RyanFieldABC
A possible transformer explosion in Queens has turned the skies over NYC a bright blue. Stay with @ABC7NY for the very latest.
4:31 AM - Dec 28, 2018 · Manhattan, NY
579 people are talking about this
Close-Up Video: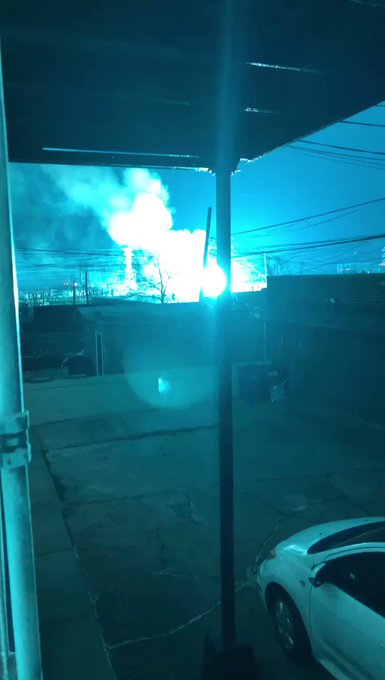 Josh Levin@HEELevin
So this just happened outside my apartment in Astoria...
168 people are talking about this