7.1 Quake Rocks Southern California; Massive Aftershocks, Emergency Declared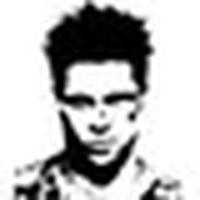 by Tyler Durden
Sat, 07/06/2019 - 09:50
10
State Of Emergency Declared After 7.1 Quake Rocks Southern California; Massive Aftershocks Shake Towns
Zero Hedge
Sat, 07/06/2019 - 09:50
TwitterFacebookRedditEmailPrint
Update (0945ET): California Governor Gavin Newsom has declared a state of emergency for San Bernardino County following the 7.1-magnitude quake, establishing emergency shelters and directing state agencies to assist.
Cal OES
@Cal_OES
NEWS: Governor Newsom Declares State of Emergency for San Bernardino County https://wp.me/pa2L1o-4xJ
775 people are talking about this
Friday's earthquake lasted around 10 seconds longer than the Fourth of July earthquake in Searles Valley. According to the US Geological Survey, it was followed by at least 16 aftershocks of magnitude 4 or greater. The agency has warned of a 50% chance of another magnitude 6 quake in the coming days, and a 10% chance of a magnitude-7 tremor in the next week.

Dr. Lucy Jones
@DrLucyJones
So the M6.4 was a foreshock. This was a M7.1 on the same fault as has been producing the Searles Valley sequence. This is part of the same sequence -
7,389 people are talking about this

Dr. Lucy Jones
@DrLucyJones
Yes, we estimate that there's about a 1 in 10 chance that Searles Valley will see another M7. That is a 9 in 10 chance that tonight's M7.1 was the largest.
1,590 people are talking about this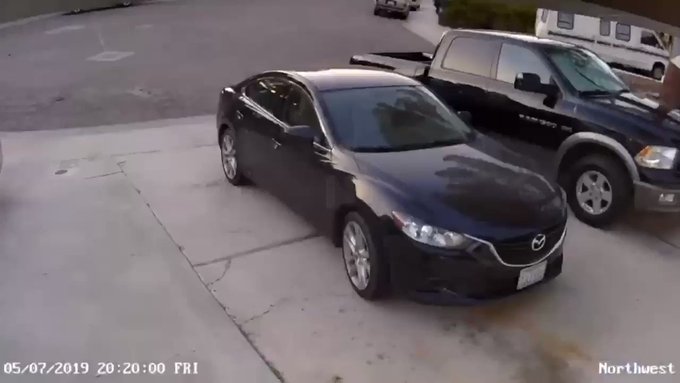 WX-EatonvilleWA@EatonvilleWAWX
Ridgecrest California 7.1 Earthquake #earthquake #californiaquake #Ridgecrestquake #damage #scary
9:24 AM - Jul 6, 2019 · Ridgecrest, CA
263 people are talking about this