Is the Queen dead again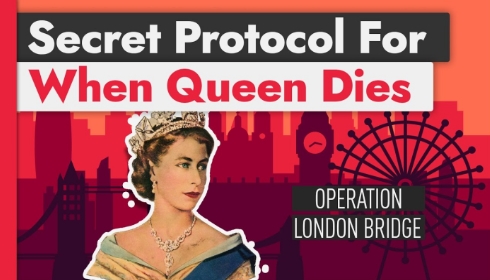 jfk_juni0r@JfkJuni0r
the queen has passed and operation london bridge has been activated.
>the heads of state has been contacted. The news of the passing has been trickling down. do not expect the news to come immediately to the public seeing that she passed outside of london.

chiefpolice@chiefpolice2
Queen's body will be returned to London. Then mourning will begin according to an unverified source. Interesting.
:
Dannielle Blumenthal PhD@DrDannielle
Source of rumor of Queen of England's passing.https://twitter.com/jfkjuni0r/status/1165115262523170817?s=21 …https://twitter.com/jfkjuni0r/status/1165115527888375808?s=21 …
jfk_juni0r@JfkJuni0r
Replying to @JfkJuni0r